FOR BRILLIANT BOSSES + RISING INFLUENCERS WHO WANT THEIR BUSINESS TO TAKE CARE OF THEM
FOR BRILLIANT BOSSES + RISING INFLUENCERS WHO WANT THEIR BUSINESS TO TAKE CARE OF THEM
SAGE'S SALES-BOOSTING COPY MADE MY LAUNCH EASIER
I loved working with Sage. Her sales-boosting copy made my launch so much easier. Not only did she deliver on the sales page she came out to present to my private mastermind and helped my students craft better words for their website.
Online Marketing Superhero
Have Your Best Month Yet as an Expert Service Provider & Reclaim Your Life Outside the Inbox
If you're primed to become the next 6 or multiple 6 figure freelancer, marketing agency, or online expert and you're ready to re-think your current biz model so you're not obsessively over-working and under earning… 
It would be my honor to turn your gaze towards your most important profit sweet spots. Do yourself a solid. 
Click "that's me" and let's do this!
Launch + Break Sales Records as the Next Rising Course Creator or Group Program Expert
If "make 6 figures (or 8 figures— because why not?)" is on your vision board… and you're looking to get there at lightning speed then let's give The Flash a run for his money.
Get all my proven templates and get results quickly. Can't wait to optimize your launch? 
Click "that's me" and upgrade your sales.
"Conscious Launch Strategist for the Internet Rich and Famous"
— BUT DON'T JUST TAKE MY WORD FOR IT.
OUR FIRST LAUNCH TOGETHER RESULTED IN $1.25 MILLION IN SALES!
Sage isn't just a great consultant and copywriter. She takes the extra level of effort necessary to discover your priorities, goals, and voice to help your values shine through to your customers. 
She will help you get great results and stick by your side through the entire process. Our first launch together resulted in $1.25 million in sales. 
MY OPT-IN CONVERTED AT 51% AND MY LAUNCH HIT THE $100K+ GOAL
I loved the way Sage guided the process of creating great sales pages, sales emails and ads. 
She got my voice and together we came up with powerful marketing to invite the right participants to my challenge and program. My opt-in converted at 51% and my launch hit the $100K+ goal! 
I really appreciate Sage's integrity, creativity and understanding of what's currently working in online marketing. I look forward to working with Sage again!"
I ALMOST MISSED A $36K OPPORTUNITY
I almost missed a $36K opportunity because I've been super reluctant to
get support where it's needed in my business. But Sage encouraged me to
bring in a copywriter to help with the heavy lifting of my launch. This
launch was not only way easier-breezier, but I added a last-minute
cha-ching, cha-ching downsell I wouldn't have had the bandwidth to do
otherwise. THANK YOU, SAGE, YOU LEGEND!!!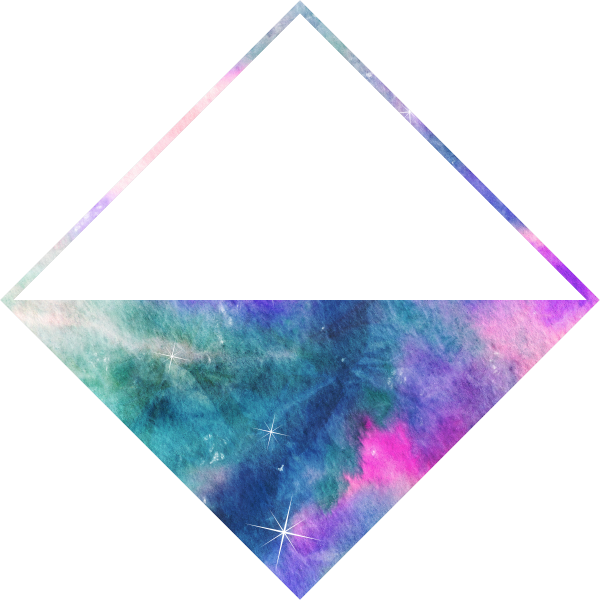 The part where you can't help but be impressed as I talk about myself in third person…
What Sage Polaris (the conscious launch strategist for the internet rich and famous) says right before you watch your phone explode with the ding, ding, ding of Stripe notifications.
If no one is reading your emails, clicking on your ads or looking at your sales page there's no real relationship.
That's why I want to help you kick your conversion rates up a notch (or ten)! I'm excited to see your conversions go all the way ⬆️⬆️⬆️. 
Most importantly, I hope your copy starts a conversation building strong relationships between you and your subscribers… who can't help but open up your message and smack the buy button every time your name pops up in their inbox."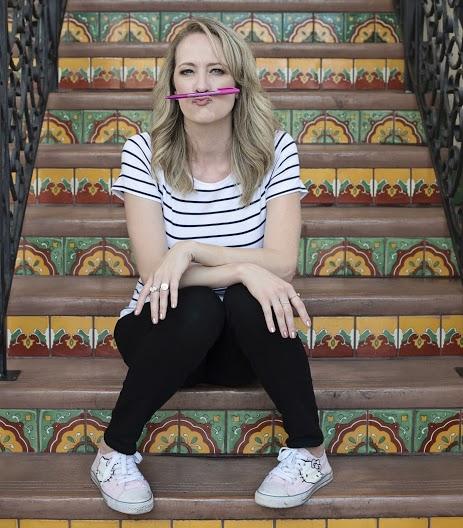 the next stratosphere of internet stardom together?
The options below will take you to an intake form, where you'll have a chance to share the details of your project, so I can estimate how quickly we can get going.
Pick your galactic adventure and strap on your flux capacitor. 
Where we're going we don't need roads.
Cosmic Happy Hour Strategy + Implementation
Limited to 3 people per month
FOR PROFITABLE ONLINE EXPERTS + SERVICE PROVIDERS
… who want private coaching to raise their prices and are currently charging less than $2k for an offer.​
The 12 Week Rising Influencer Experience
Limited to 2 people per month
FOR COURSE CREATORS + SERVICE PROVIDERS
… who want private launch implementation and currently have a list of at least 500.​
I've got A's. Write me here.
SNAG THE HOW TO TRIPLE EMAIL OPEN RATES GUIDE.
Go from why-doesn't-anyone-read-my-stuff to becoming the oh-so-cool-unforgettable-kid selling more of your service or product.