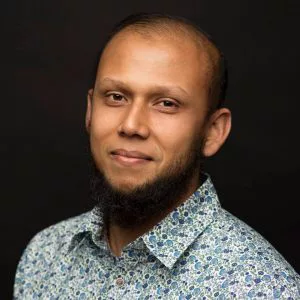 OUR FIRST LAUNCH TOGETHER RESULTED IN $1.25 MILLION IN SALES!
Sage isn't just a great consultant and copywriter. She takes the extra level of effort necessary to discover your priorities, goals, and voice to help your values shine through to your customers. 
She will help you get great results and stick by your side through the entire process. Our first launch together resulted in $1.25 million in sales.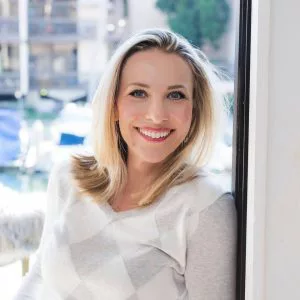 MY OPT-IN CONVERTED AT 51% AND MY LAUNCH HIT THE $100K+ GOAL
I loved the way Sage guided the process of creating great sales pages, sales emails and ads. 
She got my voice and together we came up with powerful marketing to invite the right participants to my challenge and program. My opt-in converted at 51% and my launch hit the $100K+ goal! 
I really appreciate Sage's integrity, creativity and understanding of what's currently working in online marketing. I look forward to working with Sage again!"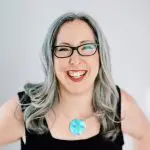 I OVERSOLD MY NEW PROGRAM AND ADDED 60 COACHES WITH SAGE'S SUPPORT
I hired Sage for two VIP half days to help with my sales page and promo emails for a brand new offering. Sage made the process fun and we got so much accomplished in a short amount of time. I was thrilled to welcome 60 coaches into my new program exceeding my goal of 50 enrollments! And now I have all the marketing I need to launch again! Thank you Sage!
Marketing Coach for Health Coaches